Data Analytics and BI Services
Holistic Concepts – Transparent Consulting – Innovative Strategies
Data AnalyticsMake fact-based decisions
Optimize your processes and base your decisions on data, numbers and facts instead of a feeling.
CompAn Labs' data analytics consulting enables you to quickly and reliably evaluate all of your company's key performance indicators, taking into account industry- and product-specific differences and your individual company strategy.
Our holistic data analytics concept includes comprehensive data analysis for a wide variety of purposes tailored to your company and your requirements. Make the intelligent networking of all relevant data streams of your company as well as their evaluation the basis for well-founded decisions.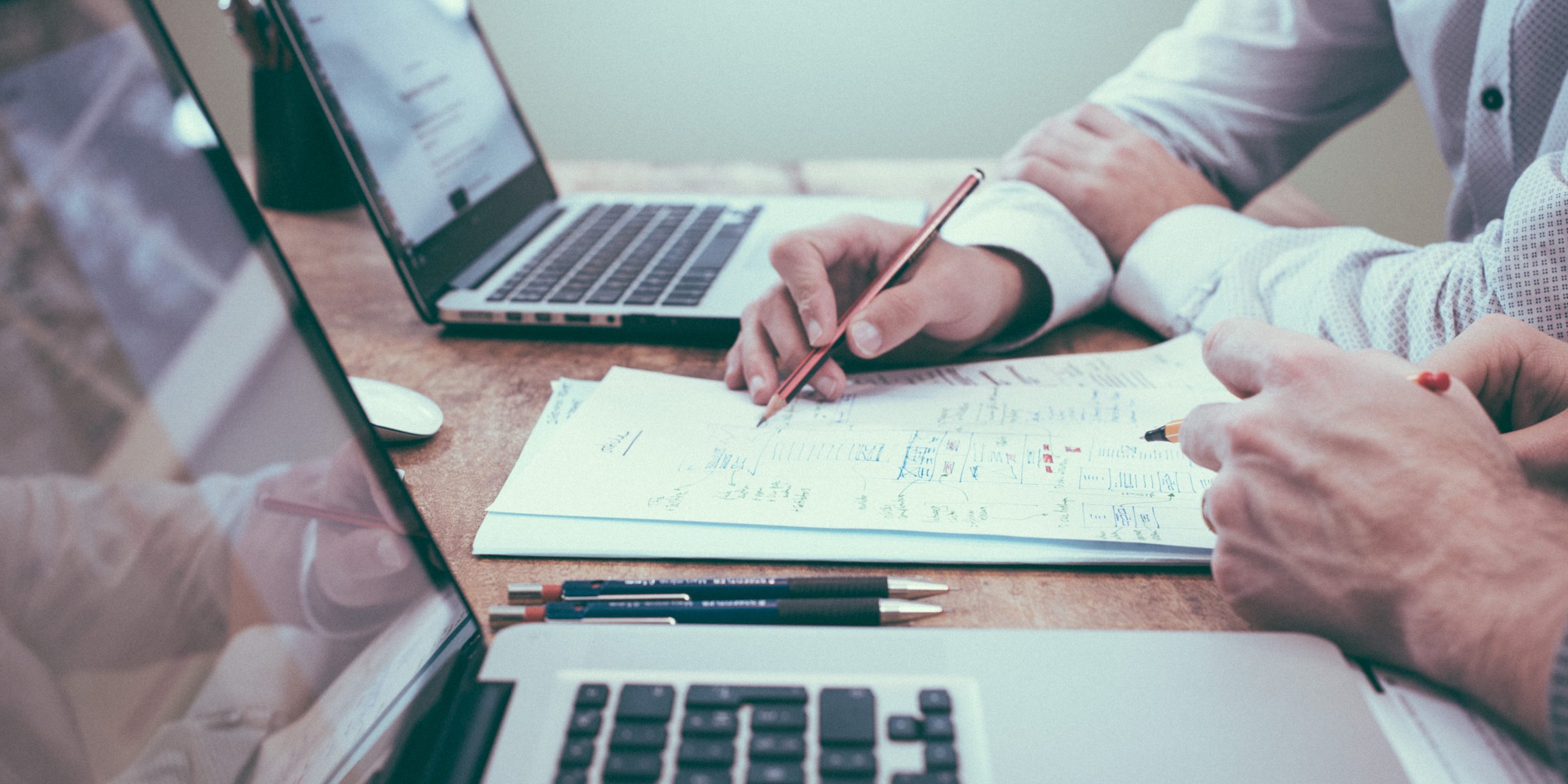 Your concept for sound decisions
Shape your corporate culture for the long term. Develop reliable and future-oriented data infrastructures and processes together with us. We use fine-grained data strategies to conscientiously design and implement your personal data analysis concepts for sustainable decision-making.
The most important information for you easy to understand
Our automated data analyses shed light on the data jungle. Use the full spectrum of our individual evaluations, trend analyses and well-founded recommendations for action to develop strategies and secure your company's success in the long term. Combine automated and AI-supported data analysis for your long-term corporate planning.

Act fast thanks to clear visualizations
The graphical preparation of the underlying data lets you recognize correlations at first glance. Make quick decisions and streamline lengthy communication processes within your operation. Automated updates in real time make you agile. Respond flexibly to changes.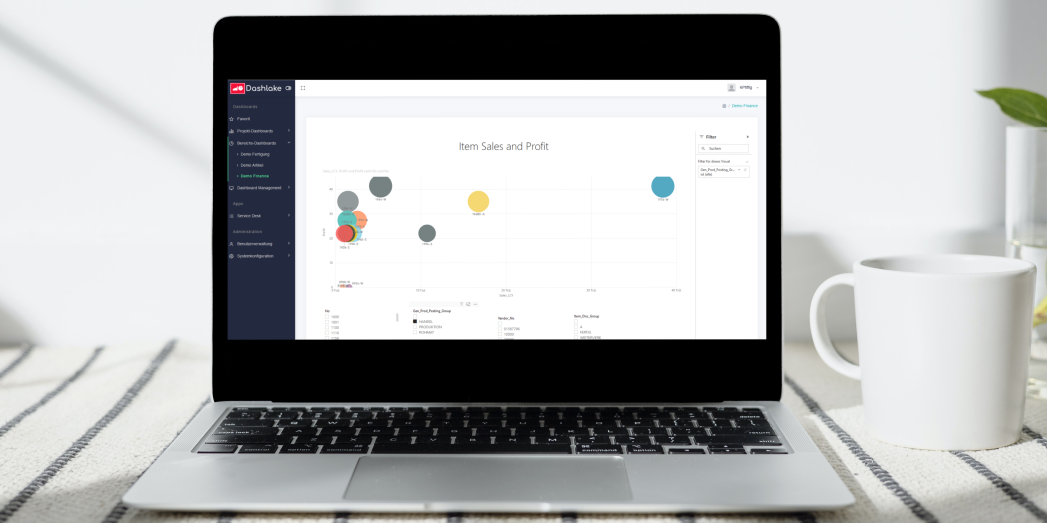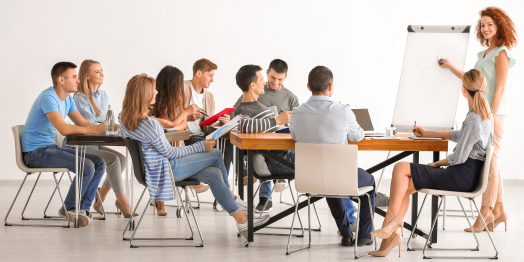 Independence thanks to competent employees
Invest in the expertise of your employees. We train individually and tailored to your business. Training different groups or individual key personnel gives your company the decisive edge. Anchor innovative strategies, know-how and modern working methods in your corporate culture.
LifeTime support for your Modern Data Stack
Concentrate on your core business and let us take care of your Modern Data Stack. We operate silently in the background and take over the monitoring and maintenance of all cloud services and on-prem analytics after installation. If required, we scale up easily and flexibly adapt to the changing conditions in your company at any time.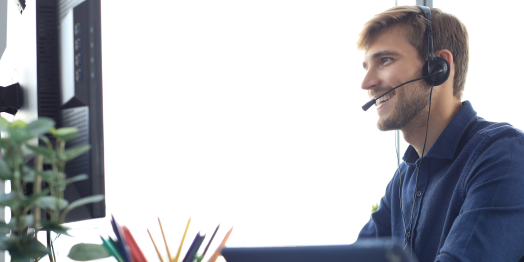 Our approach: from kick-off to life-time circle
The way to your data analytics solution
Define goals
Survey actual status
Conclude rough concept with commitment
Create fine specification of the requirement and implementation
Define success criteria
Plan timeline
Define specific success criterion
Develop exemplary analysis
Evaluate PoC together
Connect data sources
Build data architectures and data schemas
Implement analysis algorithms
Create data visualisations
Release data analytics solution or install locally
Introduce and approve data analytics solution
Train employees
Adapt storage and computing capacities
Optimise costs
Develop new features
Data Analytics and BI Services for your company
Advice, ideas, challenges? Transparency from the first second!
CompAn Labs accompanies your idea from the sketch to lifetime support. We are happy to answer all your questions about data analytics and BI services, data strategies and our holistic concept for future-oriented control, processing and evaluation of your in-house data streams.
We would be happy to discuss your growth opportunities through strategic data analysis in a personal meeting and provide you with an individual offer.
For this purpose, contact our competent team free of charge and uncomplicated by phone, e-mail or via our contact form. We look forward to your inquiry and your project.
Info
Ravensburger Str. 36
88677 Markdorf
Germany