Data Analytics and BI Services
Consulting with expertise and passion
Data Analytics: Consulting and Services
Speed and reliability are decisive success factors in our highly technological world. Create a constantly up-to-date fact base as a starting point for decisions and internal process optimisation with the automated evaluation of company data.
In our data analytics consulting, we pursue a holistic approach. This means that we take into account all components of data analysis in order to be able to design a coherent overall concept.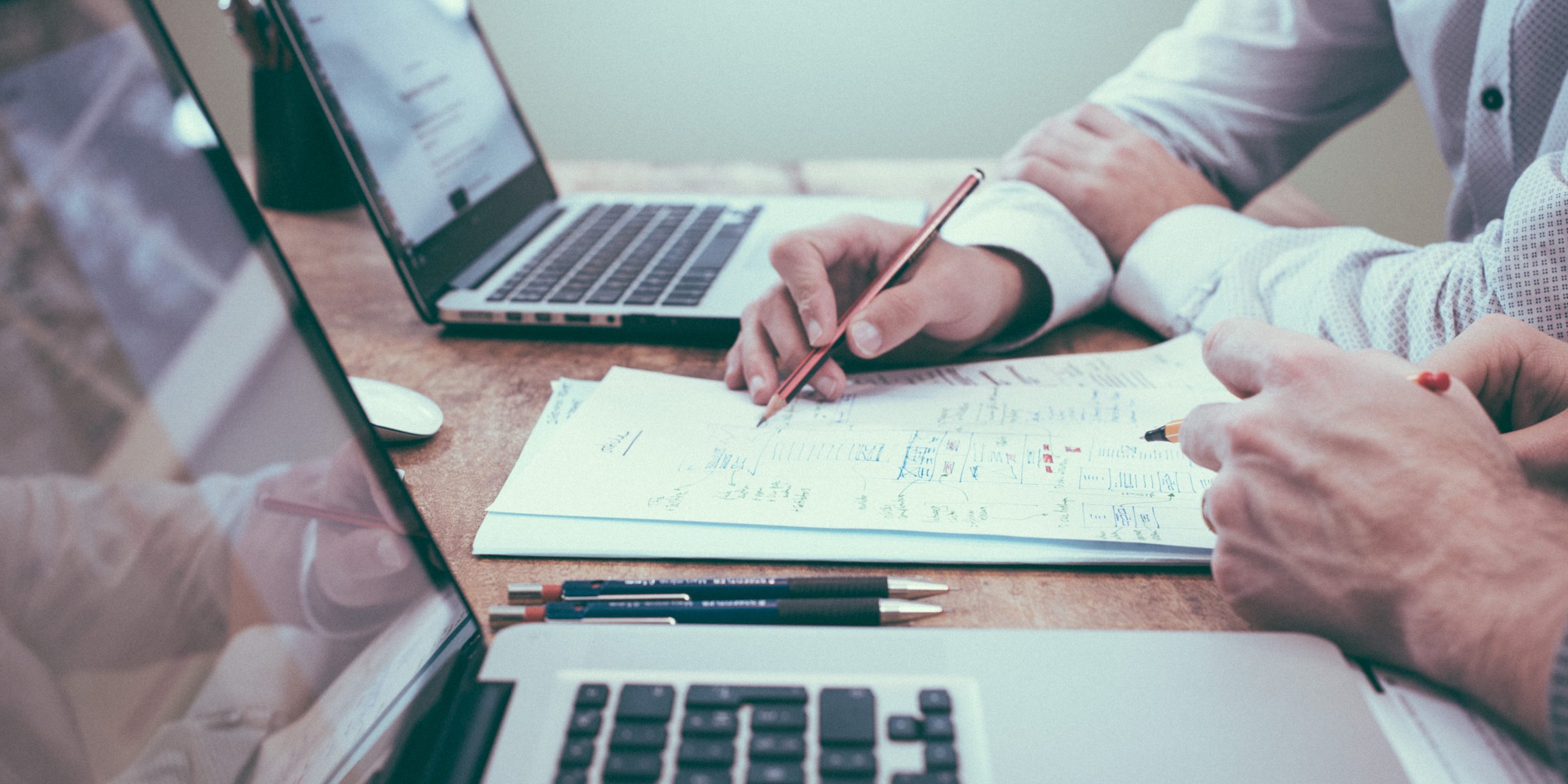 The plan for data-driven business processes
A fine-grained data strategy and the conscientious choice of a suitable infrastructure are prerequisites for a future-proof and reliable data analytics solution. Your status quo is the starting point for joint strategy planning. The end result is a data strategy that shapes your corporate culture in the long term.
Transforming your data into understandable information
Gain transparency and traceability. Individual analyses determine the information you need and want. From evaluations to trend analyses to recommendations for action – we cover the entire spectrum of analyses. Be at the forefront of the technology of the future! We also develop AI-based analyses.

The translation of facts and figures into graphical representations
Capture and use even complex information and correlations quickly. We provide you with the results of your analyses in clear, logical dashboards. With automated updates, you can access the latest figures at any time. Uniform presentations also facilitate communication.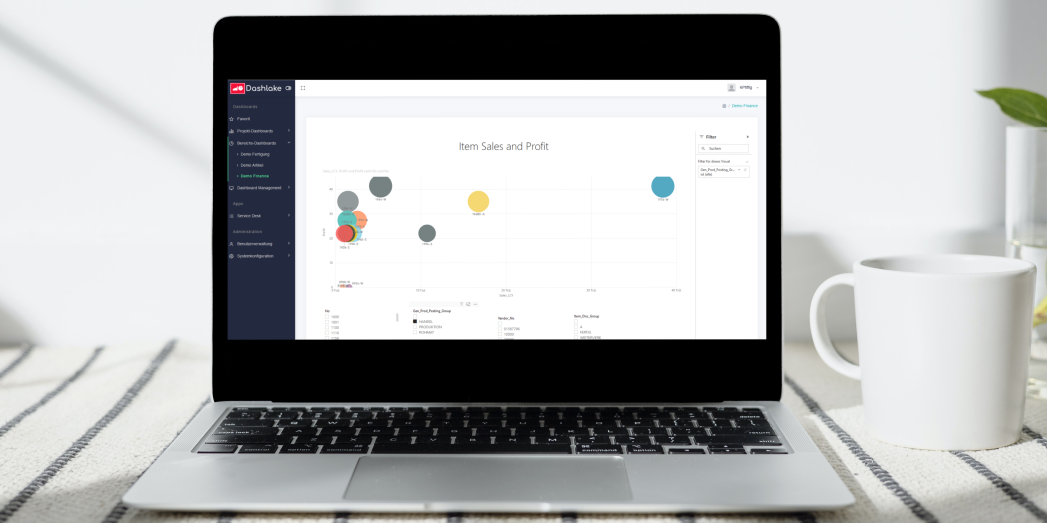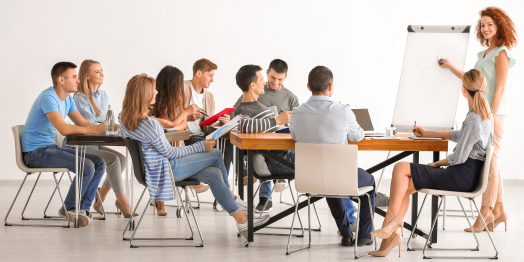 Targeted introduction of your employees for meaningful deployment
Whether management, individual departments or the entire team. We introduce all employees to new opportunities and ways of working. Social, personal and economic benefits form the common thread. Training groups according to the areas of responsibility enable efficient training. In this setting, everyday issues can also be addressed in context.
The Life-Time Care of your Modern Data Stack
Focus on your projects and the actual work. We take care of the technology in the background. After successful commissioning, we take over the monitoring and maintenance of all cloud services of your data analytics solution. If your technical requirements change, we scale up accordingly.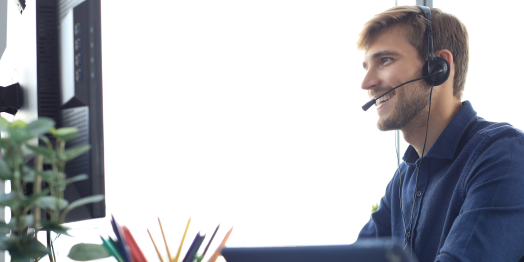 Our approach: from kick-off to life-time circle
The way to your data analytics solution
Define goals
Survey actual status
Conclude rough concept with commitment
Create fine specification of the requirement and implementation
Define success criteria
Plan timeline
Define specific success criterion
Develop exemplary analysis
Evaluate PoC together
Connect data sources
Build data architectures and data schemas
Implement analysis algorithms
Create data visualisations
Release data analytics solution or install locally
Introduce and approve data analytics solution
Train employees
Adapt storage and computing capacities
Optimise costs
Develop new features
Your specialist for data analysis and BI
Do you have general questions about data, data analysis and BI? Or do you already have concrete ideas and would like advice or support in implementing them?
Please feel free to contact us by phone, e-mail or via the contact form. We will be happy to receive the most important information about your request in advance so that we can offer you the best possible advice.
Info
Ravensburger Str. 36
88677 Markdorf
Germany