Technologies for Data Analytics Pipelines
Your way into the future with the latest technology
Successful data pipelines
thanks to selected technologies
Data-based information and insights are the key to greater efficiency, informed decisions and higher customer satisfaction. The foundation of any data analytics is the right technology. Fit means it enables comprehensive, powerful and scalable data analytics pipelines. Your company's needs determine which technology is the right fit.
We provide your data analytics pipeline both in the cloud and on-prem. This allows us to address the full range of technical and business conditions. Scalable technologies grow with increasing data volumes and analysis requirements. The result is efficient, reliable analytics that evolves with your business.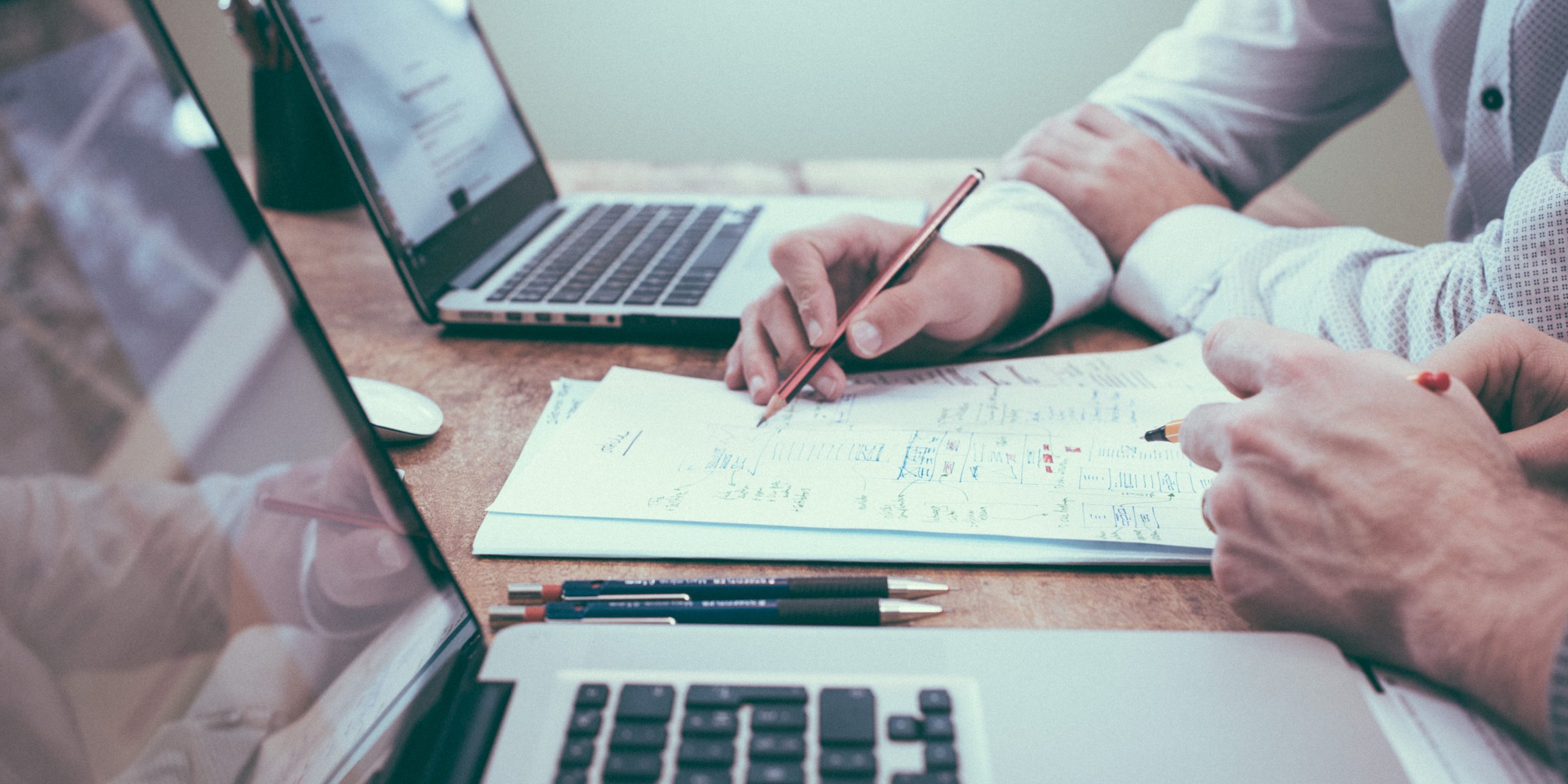 Collect data from all connected sources
The basis for your analysis is comprehensive, up-to-date data. These are regularly read out from a wide variety of sources. Common sources are ERP, CRM or tools for project planning and tracking. Other sources can also be connected. In this way, all the necessary data is available for further processing.
Cleansing of the raw data
The collected data must first be made usable for further processing. It is ensured that all data are correct. Incorrect or unusable data is sorted out. Furthermore, the data is transformed according to the later analysis. This is because the data must be available in a specific form for each analysis.

Storage and provision of data for the analyses
The processed data is stored collectively. In this way, they can be arranged in a coherent scheme. Uniformly managed, the data is optimally available for evaluations and analyses. The central organisation of the data makes it possible to correlate data from different sources in the analyses.
Transforming data into value-added information
Individual analyses provide precise answers to your specific questions. Various analysis methods make it possible to reliably answer questions of different kinds. Identify trends and correlations. Or make decisions with the help of predictions and recommendations based on AI.
Further use of the analysis results
The calculated results are passed on according to their target intention. Graphically presented information is quickly understandable. Thus, they enable clear communication and quick decisions. The results can trigger further processes or be used for further analyses.
Our data analytics technologies
The foundation for Data Driven Companies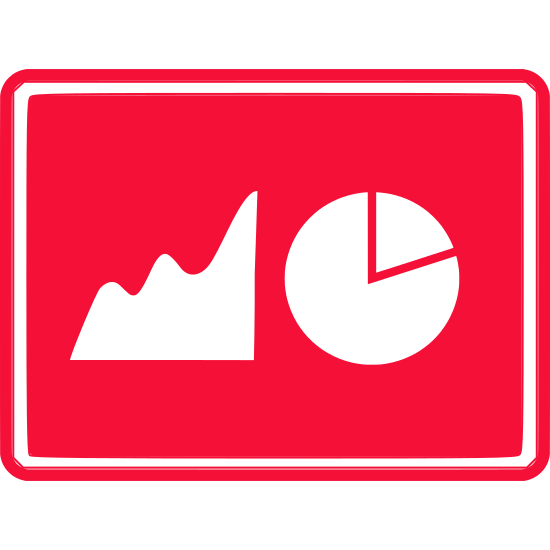 Dashlake is an intuitive, scalable enterprise and data management platform. Use it to analyse your data on-prem or as SaaS. Industry-specific analyses and management functionalities are available as turnkey templates. The costs are transparent and calculable. At the same time, scalability is maintained.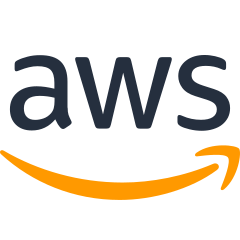 With Analytics Services, AWS provides tools and capabilities in the cloud to process and analyse big data. Gain real-time, actionable insights from your data quickly and easily. Extensive capacity gives your business maximum scalability. For sensitive data, AWS offers special services for extra-secure protection.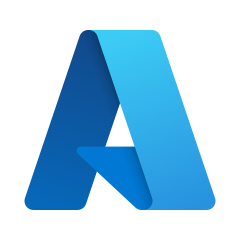 Azure Analytics is Microsoft's cloud-based analytics platform. It helps companies of all sizes, from small start-ups to large enterprises, to get the most out of their data. Special tools such as Machine Learning and Stream Analytics are also available for this purpose. The wide range of powerful services and functions enables fast and efficient data analysis.
Your specialist for data analysis and BI
Do you have general questions about data, data analysis and BI? Or do you already have concrete ideas and would like advice or support in implementing them?
Please feel free to contact us by phone, e-mail or via the contact form. We will be happy to receive the most important information about your request in advance so that we can offer you the best possible advice.
Info
Ravensburger Str. 36
88677 Markdorf
Germany